View Larger Image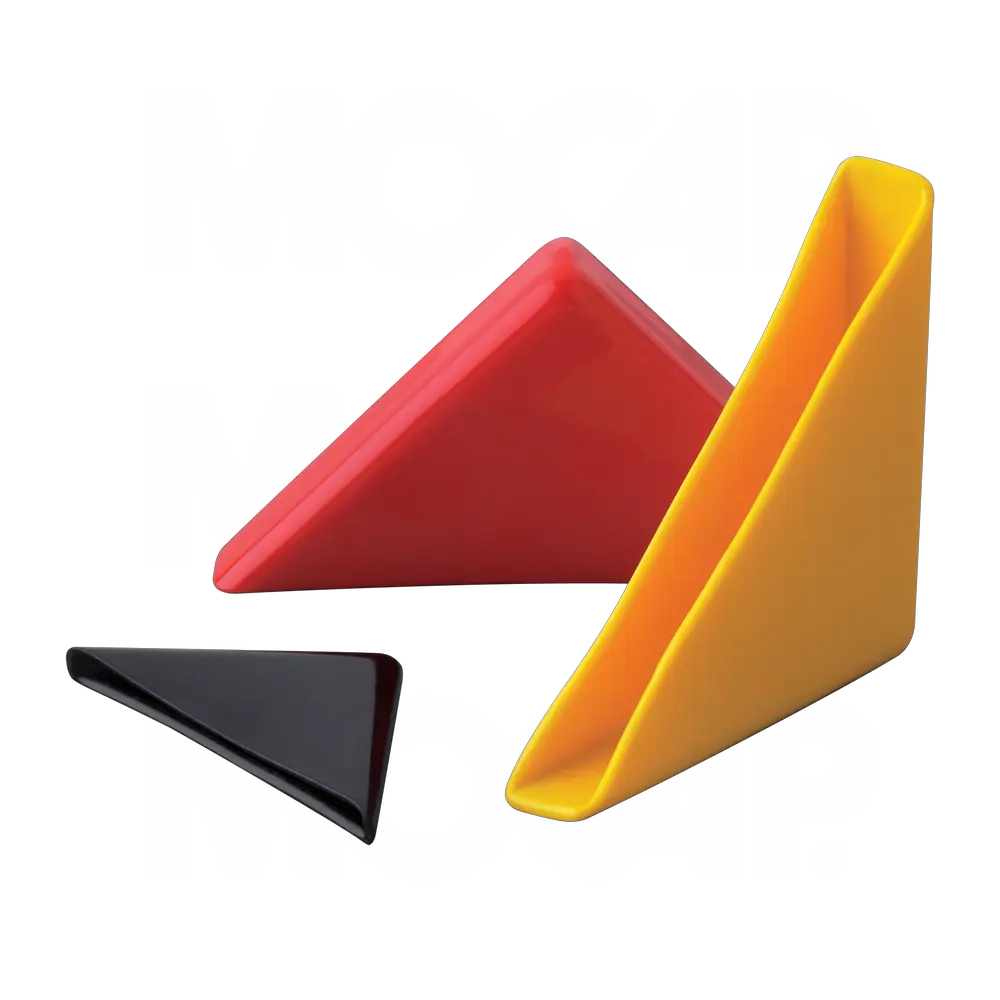 Material: Vinyl
Snug Fit, but Easily Removed
Flexible Yet Durable - Won't Split, Tear or Shred
Prevents Chips and Breakage During Shipping and Storage
Stretches for a Snug Fit but Won't Split, Tear or Shred
Part #
Description
To Fit Glass Size
Inside Width

Min Length

Max Length

Wall Thickness

Colour
Stocked Length
mm

See Prices / Buy Online

AC1.6S
UK Vinyl Corner Covers 1.6MM X ?MM
2mm

0.062

0.500

1.969

1.4

0.055

~
-
AC4.0S
UK Plastic Corner Protectors 4.0MM X ?MM
4mm

0.157

0.500

1.969

1.5

0.060

Red

45
AC5.0S
UK Vinyl Plastic Corner Guards 5.0MM X ?MM
5mm

0.197

0.500

1.969

1.5

0.060

Red

45
AC6.0S
UK Glass Corner Protector 6.0MM X ?MM
6mm

0.236

0.500

1.969

1.5

0.060

Red

45
AC8.0S
UK Vinyl Plastic Corner Covers 8.0MM X ?MM
8mm

0.315

0.500

1.969

1.5

0.060

Red

45
AC10.0S
UK Rubber Corner Covers 10.0MM X ?MM
10mm

0.394

0.500

1.969

1.5

0.059

Red

45
AC15.0S
UK Coloured Corner protectors for glass 15.0MM X ?MM
15mm

0.591

0.500

1.969

1.9

0.075

~
-
Legend:
- Add to Basket
- View Price
​
| | |
| --- | --- |
| | These items may be available in other colours. Please contact us for more information. |
Not sure what part you need? Would you like to consider another type or part, or a different material?
Consult MOCAP's
Application Advisor
for assistance.
Vinyl Corner Covers - Information
MOCAP Vinyl Plastic Corner Covers are flexible but tough corner protectors. These plastic corner covers stretch just enough for a perfect fit on the corners of glass and other flat square corner products. MOCAP Corner Protectors are stocked in sizes to fit most common sizes of plate glass.


Durable and Flexible
Sizes to fit 4mm through 10mm Glass
Prevents Chips and Breaks
Use for Colour Coding Sizes